This isn't about Karens, really. You could replace "Karen" with any other stereotype, and the real question remains the same: how self-aware are we, and do we even want to be?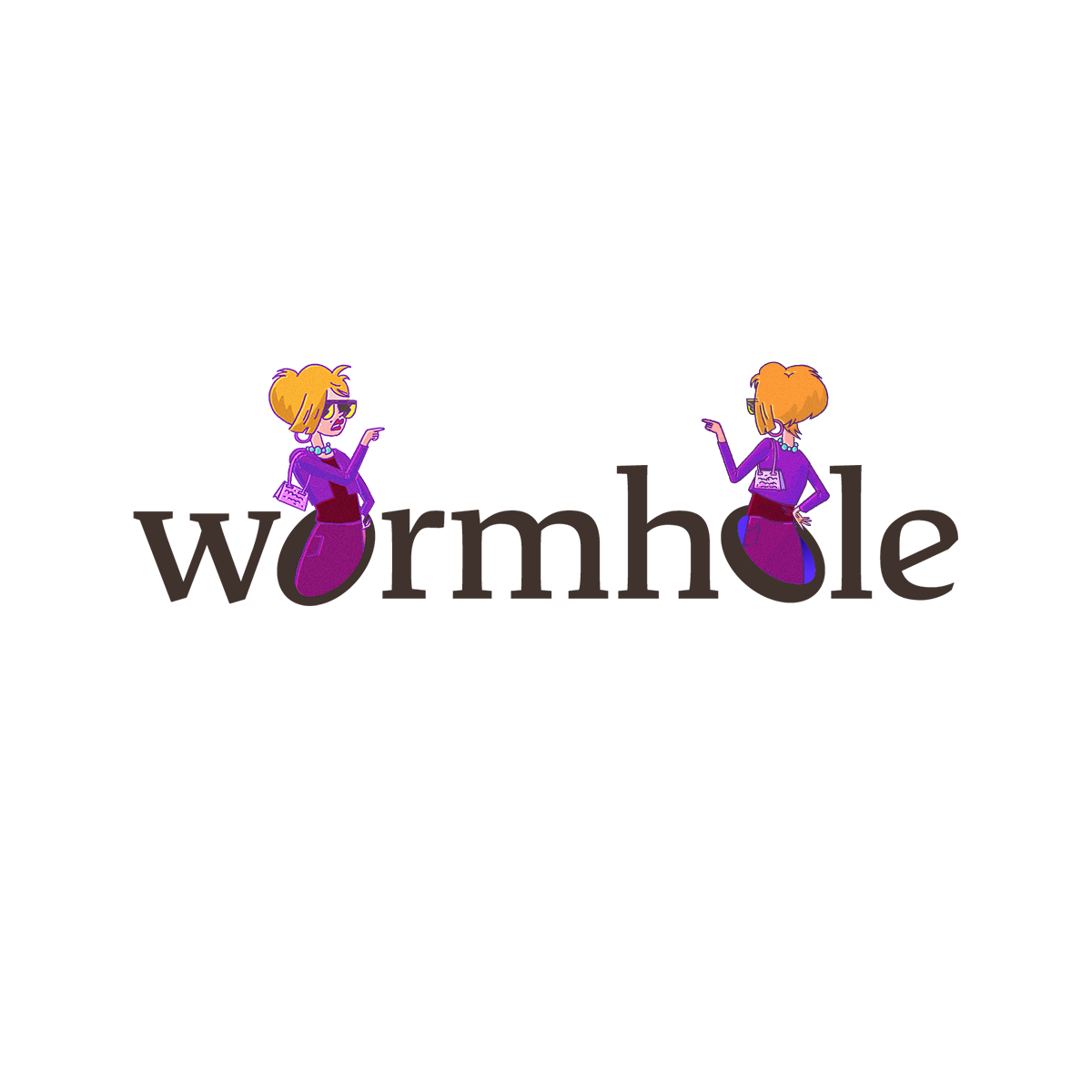 Someone once said people don't grow up until they are curious about themselves.
Why did I just do that? What is it about this situation that's making me feel so angry?
These are questions we can probably ask more often, and it's not easy when we're more comfortable reacting to other people's actions than thinking about our own.
In her interpretation of this theme, Giang goes big on humour and irony, even sneaking in a reference to the Pointing Spidermen meme for our logo.
"I had a lot of fun creating this illustration. As an ardent fan of the Karen's Gone Crazy Instagram, I found the theme both hilarious and a great conversation starter, and I'm so intrigued by how these white suburban women seem totally oblivious to their stereotypical look and behaviour. But I suppose in less obvious ways, many of us can be too, and I think now's a good time as any to think about that."
So get curious with four of our titles. Meet Mrs Bridge, a housewife living in ignorant bliss till the terror of self-awareness slowly creeps up on her. Be inspired by the true story of one girl's bravery as she begins to ask hard questions about everything she's ever been taught in the moving Educated.
Then start a conversation about natural advantage with the kids using the analogy of Race Cars, and let Mismatch show you how true inclusion starts with curiosity.
Shop collection
Vendor:

Regular price

Sale price

$29.00 SGD

Unit price

per
About the illustrator
Giang Do is a Vietnamese illustrator/animator based in Singapore. She enjoys drawing one-panel comics, animated gifs and whimsical illustrations. Her greatest influences are Satoshi Kon and David Lynch.
When she's not doing art, Giang spends her time folding origami and reading fiction, she's a big fan of Graham Greene and Charles Bukowski. Check out more of her work on her Instagram.
View Collections